Portfolio
Stewarding a Diversified Portfolio of Healthcare Real Estate
As one of the world's leading specialized investors, managers, and developers of healthcare real estate, Northwest delivers solutions tailored to the distinct needs of our healthcare operator tenants in eight high-growth and resilient countries. We have a proven track record of partnering with our tenants to facilitate maximizing their performance. Our long-term relationships deliver positive and lasting results for both our tenants and investors.
Caxias D'Or Hospital, Brazil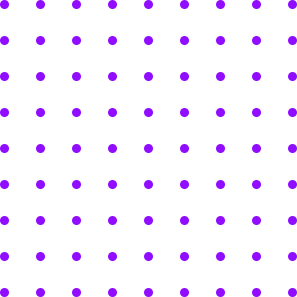 Asset Class Segmentation
Hospitals and Healthcare Facilities
Life Sciences, Research, Education
View Our Global and Regional Presence
Our portfolio offers unparalleled global scale, diversification, and resiliency. Northwest invests and operates in many of the world's most dynamic, growing, and desirable urban centres in the largest and strongest healthcare markets. We focus on the cure segment of the healthcare real estate spectrum, covering a range of properties including:
Core infrastructure hospitals
Specialty hospitals
Outpatient and ambulatory care centres
Multi-tenant medical office buildings
Rehabilitation centres
Specialty clinics
Healthcare-related assets such as aged care centres
Properties focused on research, education, and life science tenancies
Our thousands of tenants are typically either large, best-in-class hospital operators or healthcare practitioners, often supported by direct or indirect government funding. The demand for our healthcare tenant partners' essential services, and the space to house them, is expected to increase with aging populations and increased urban migration.
Ascot Hospital, New Zealand
"
We're proud of our global portfolio and partnerships with tenants, suppliers, and investors who make it possible. We continue to enhance the success of our tenants and the performance of our portfolio by bringing our global reach and best practices to local management and operations.
Craig Mitchell
Interim CEO